Dungeon: Boss Tower.
Please note that you need to get to Level 30 to unlock this feature.

To access the Caerleon Champions Tower, go to your Quest Map, and tap on the Tower.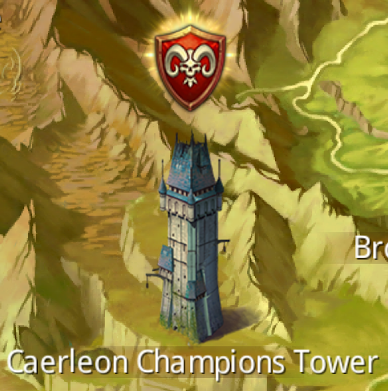 Your goal when entering the Tower is to climb as high as you can. You can only play each floor three times per day, and must complete your current floor in order to unlock the next. You can check the details of the dungeon by tapping on "Rules".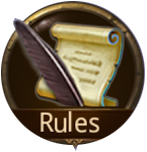 To enter a chamber, tap on the unlocked door. You can see the possible rewards listed under the door.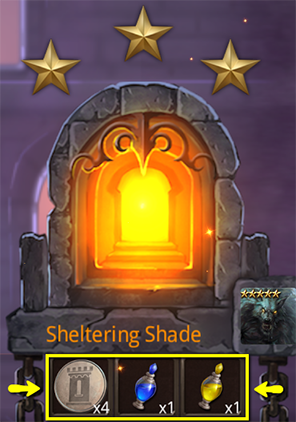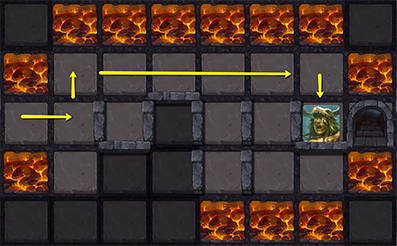 On your journey you may sometimes find yourself in a room which is full of treasure. You may also come across secret tunnels where danger may find you. You can choose to fight and be rewarded with a large bonus or you may choose to flee.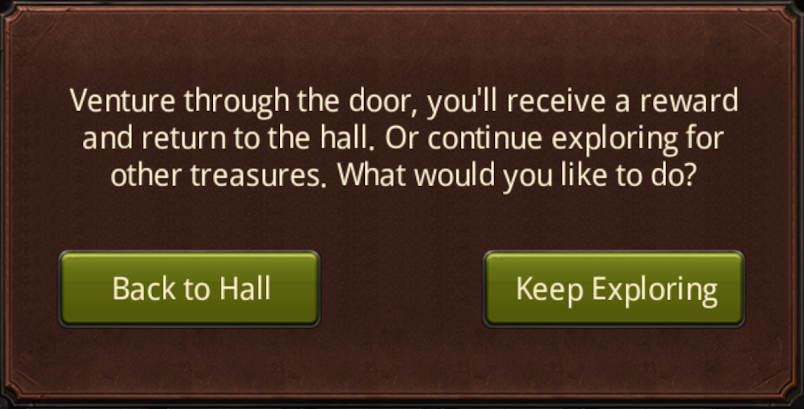 Maps are required to enter some floors. You can collect maps in the Dungeon Quest, or purchase them in the Shop.





Every move you make will cost you Endurance Points which will replenish over time. The more you explore the more your Endurance max increases.





While exploring each floor your goal is to find the exit. You cannot cross the lava or the wall. Keep your eyes open, there are many dangers lurking in the shadows.

Discovering treasure can be a dangerous journey. rewards will differ depending on your performance once you've completed a floor.

Tower Shop
Collect Caerleon Conquest Emblems while exploring and exchange them for great rewards in the Shop.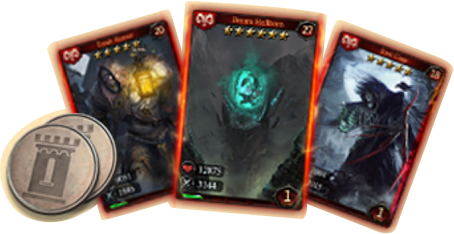 To access your Tower Shop, enter the Tower and tap on "Shop".


DIDN'T FIND WHAT YOU NEED?
We're here to assist you! Submit a ticket and we'll get back to you as soon as possible.